Our latest project with Tim and Fuzz from CAR SOS…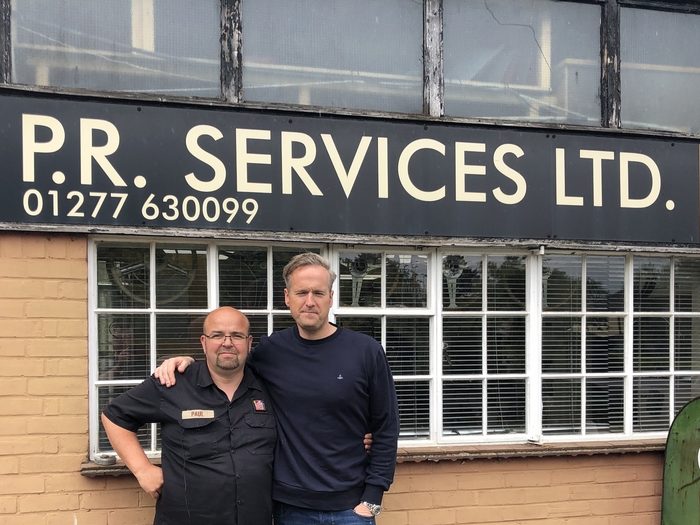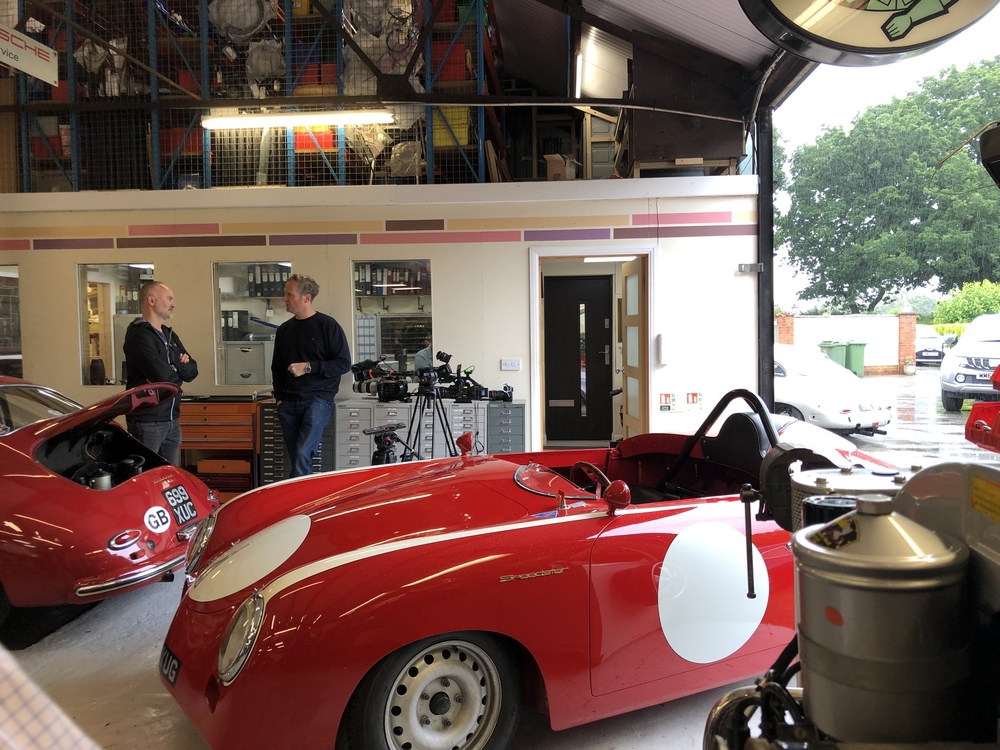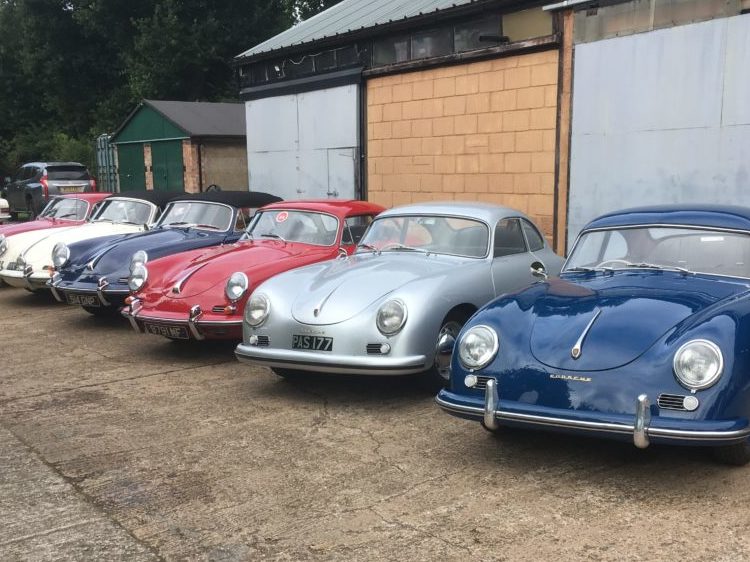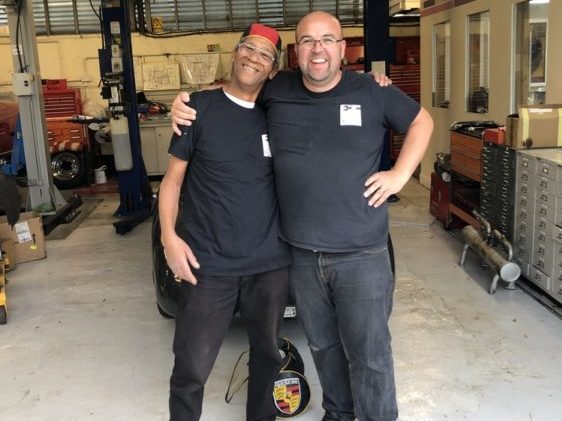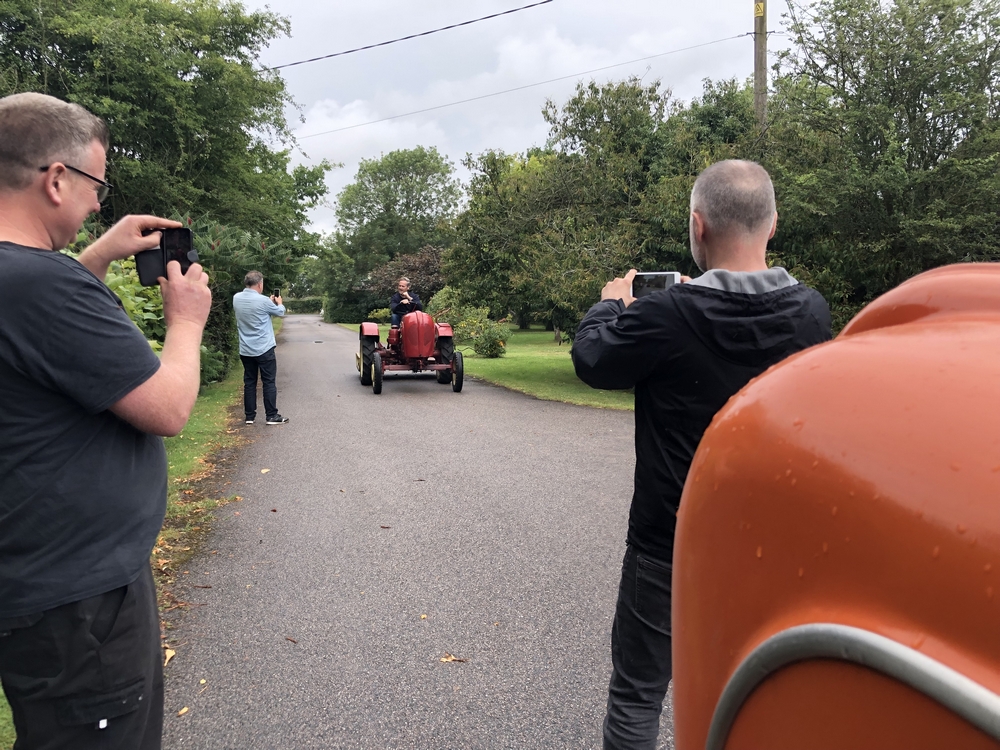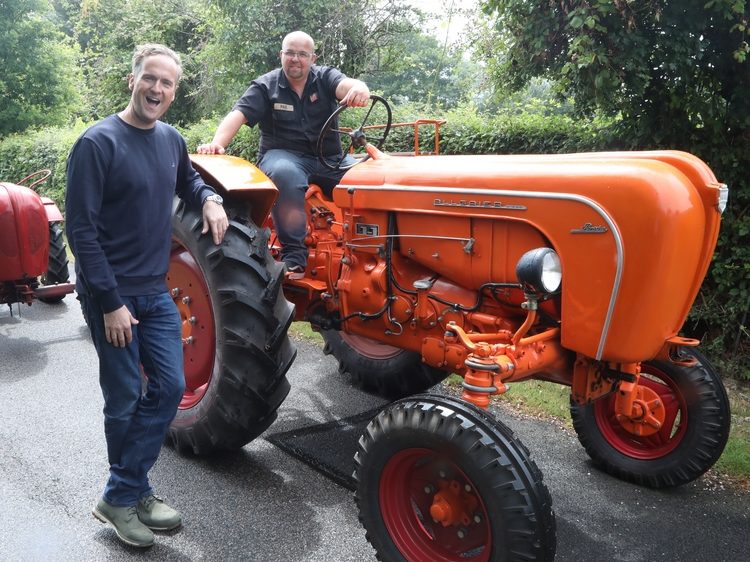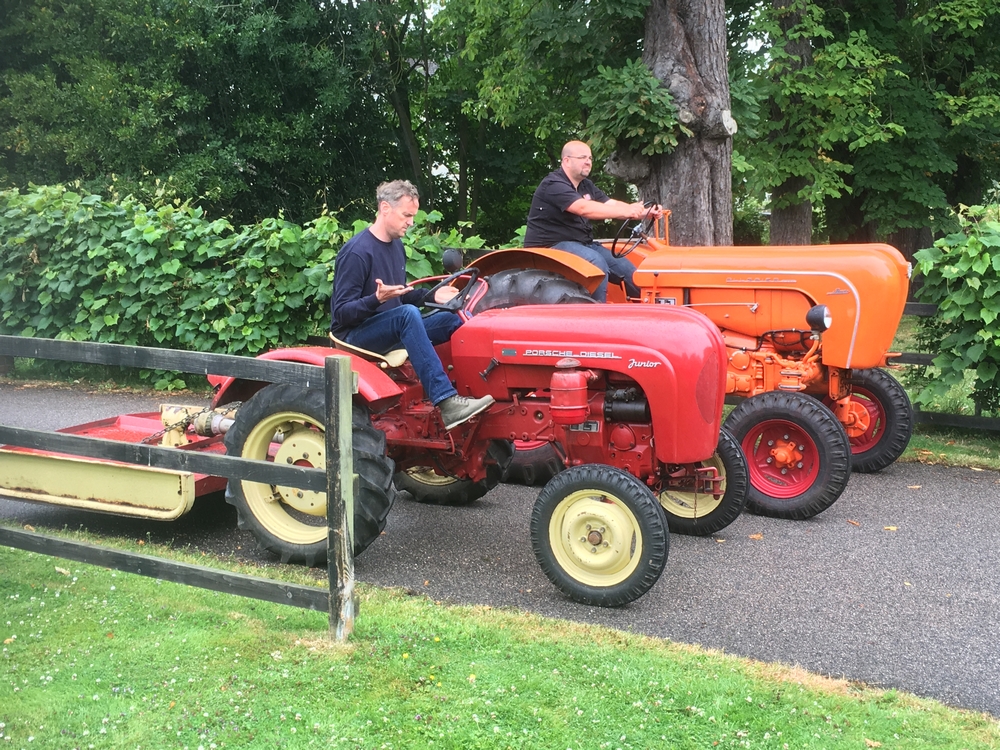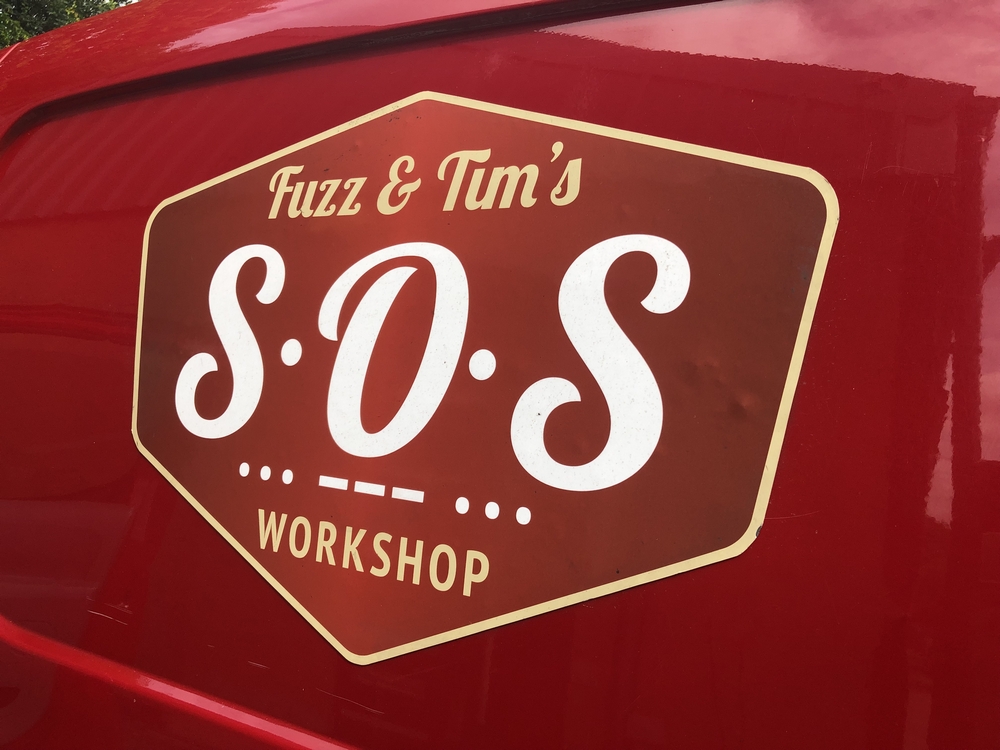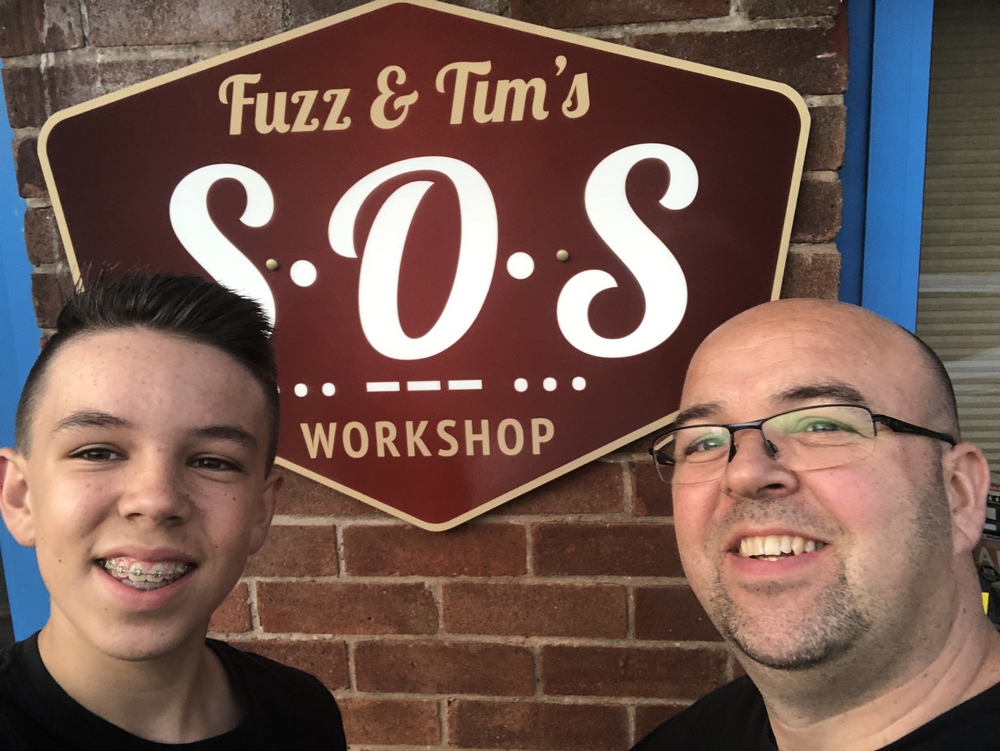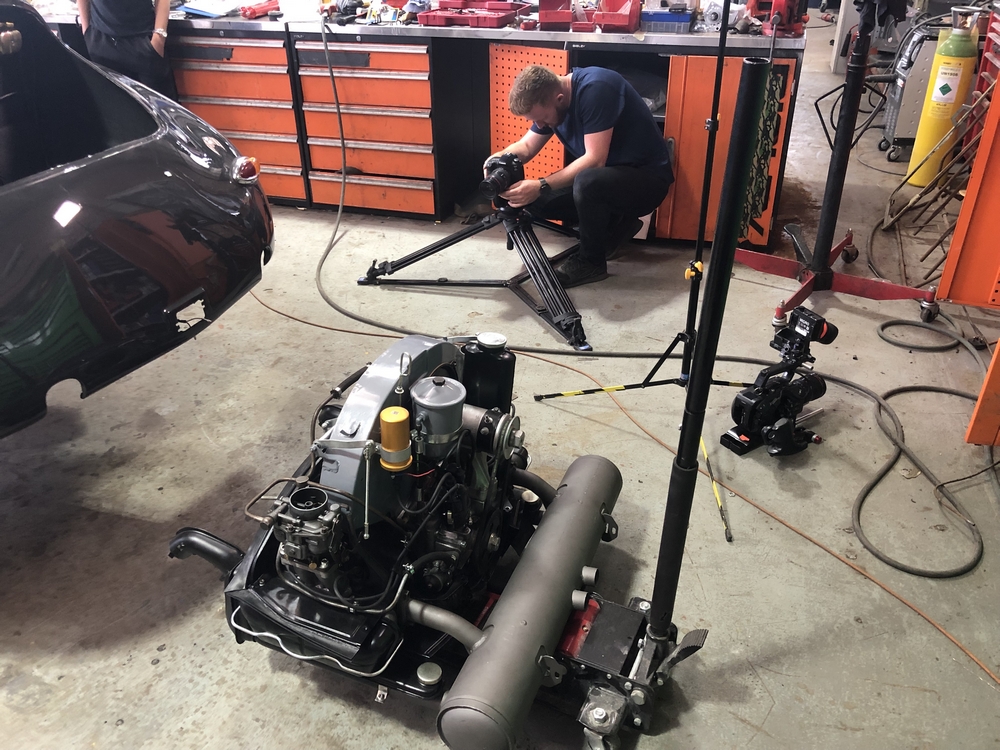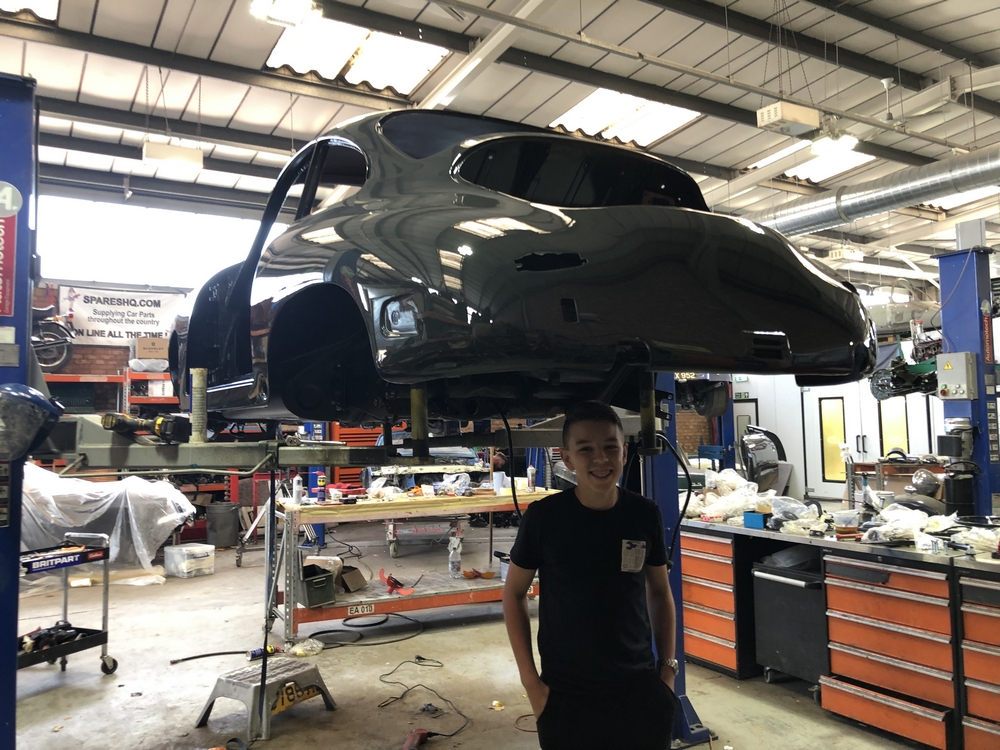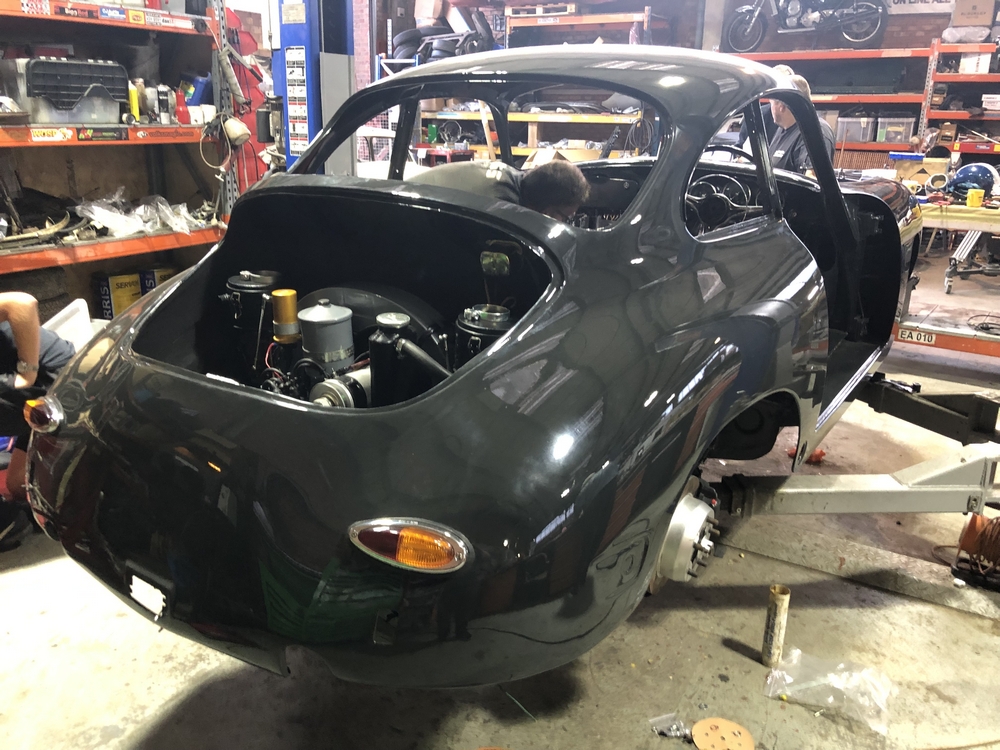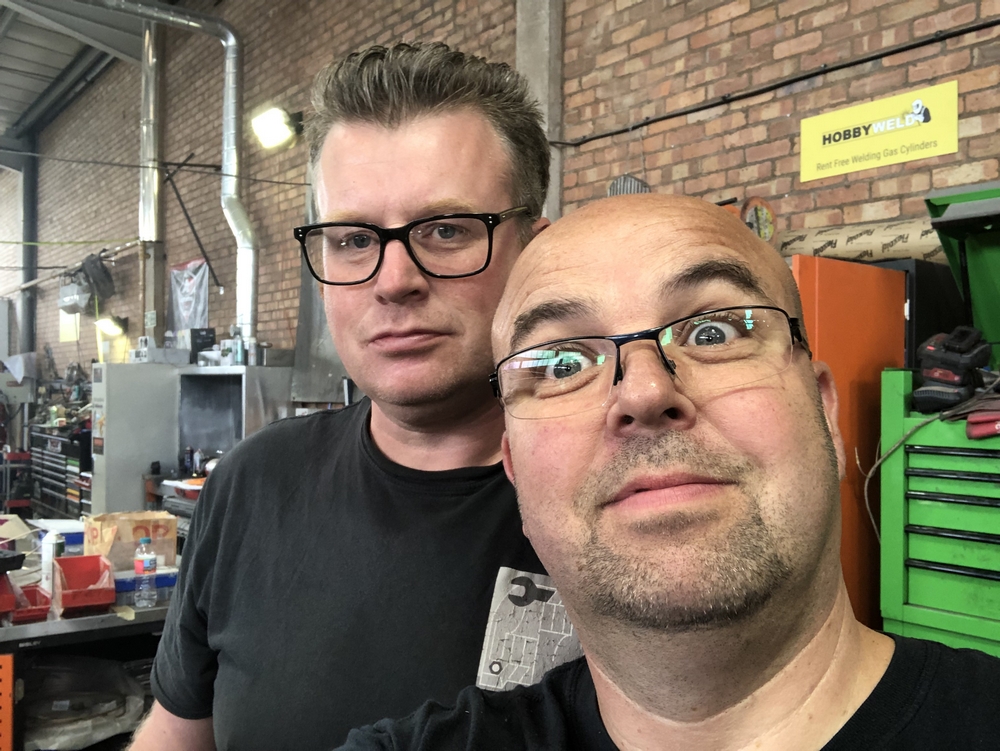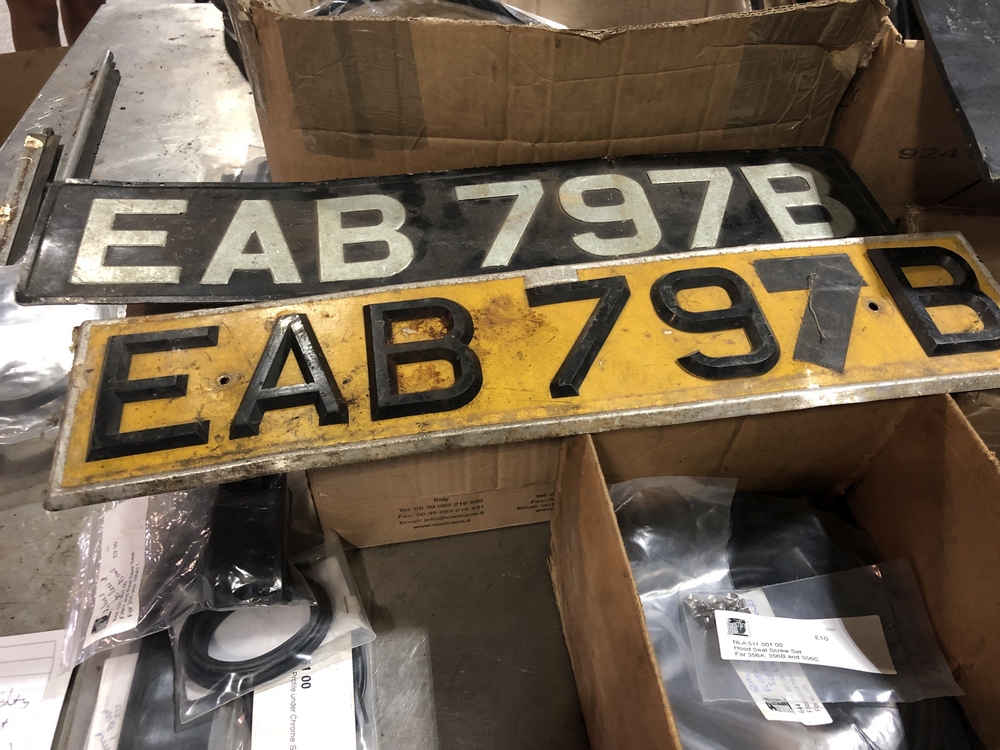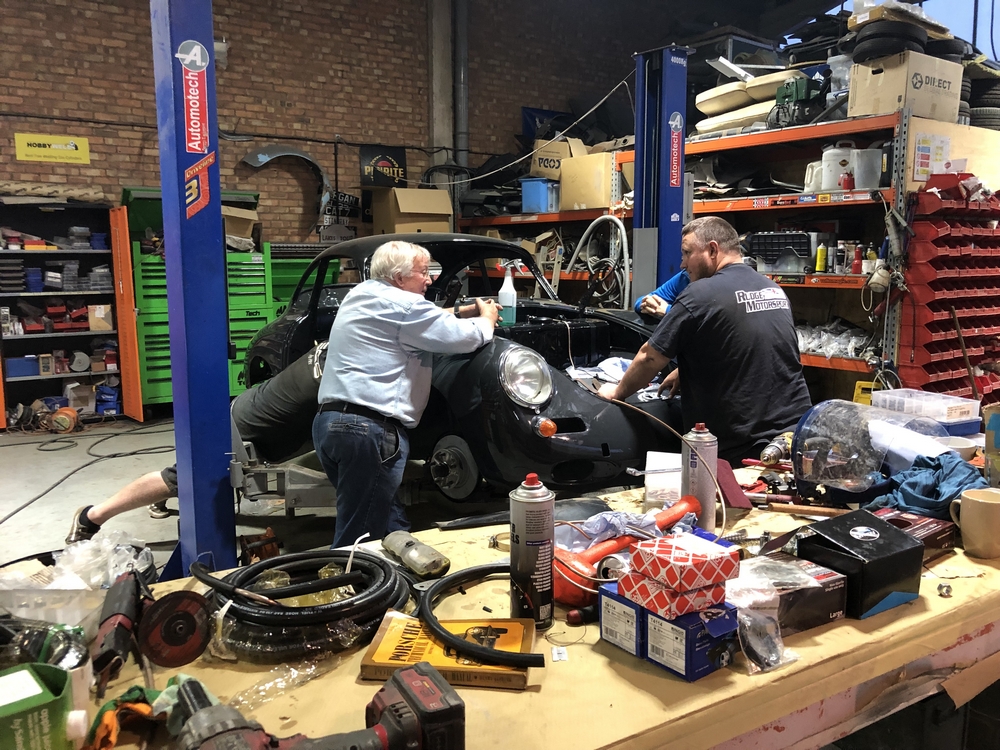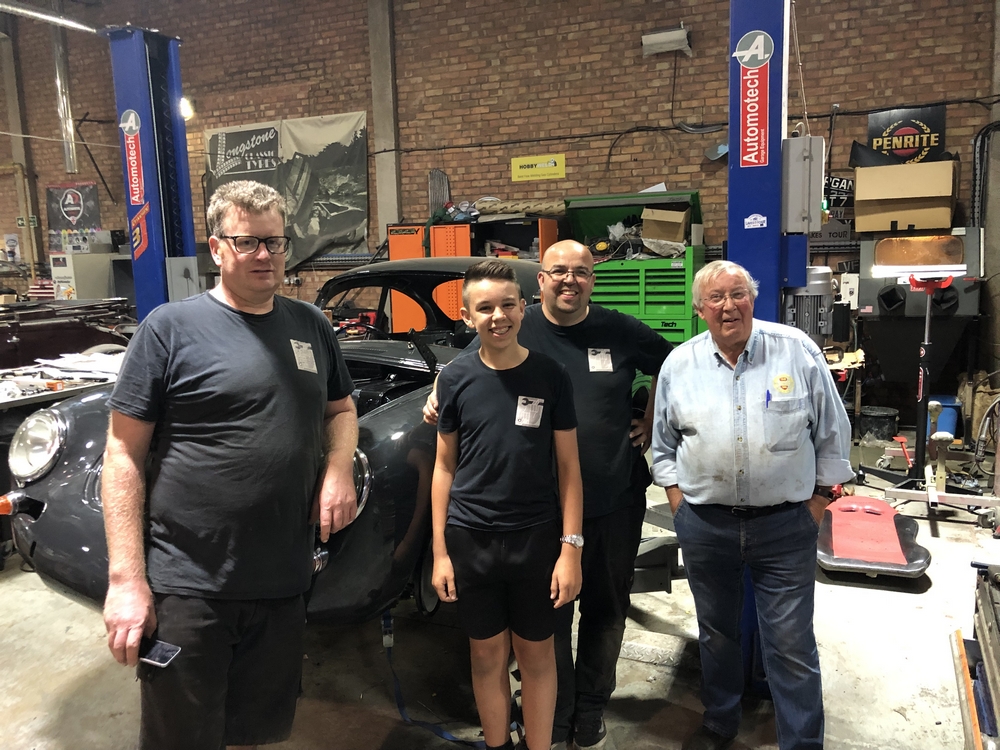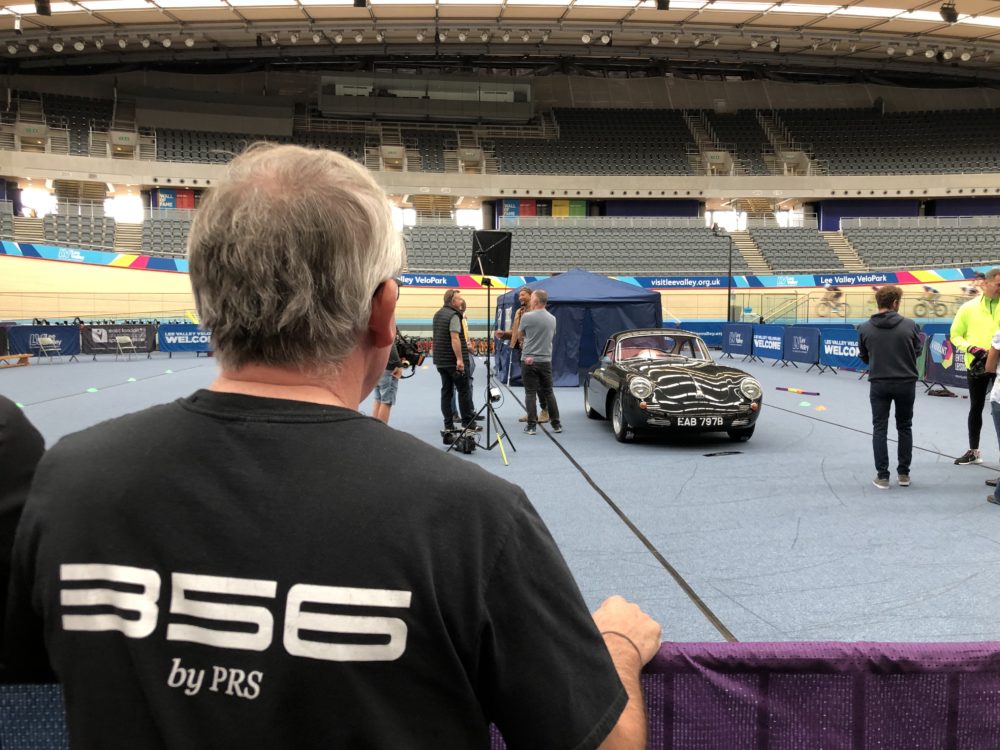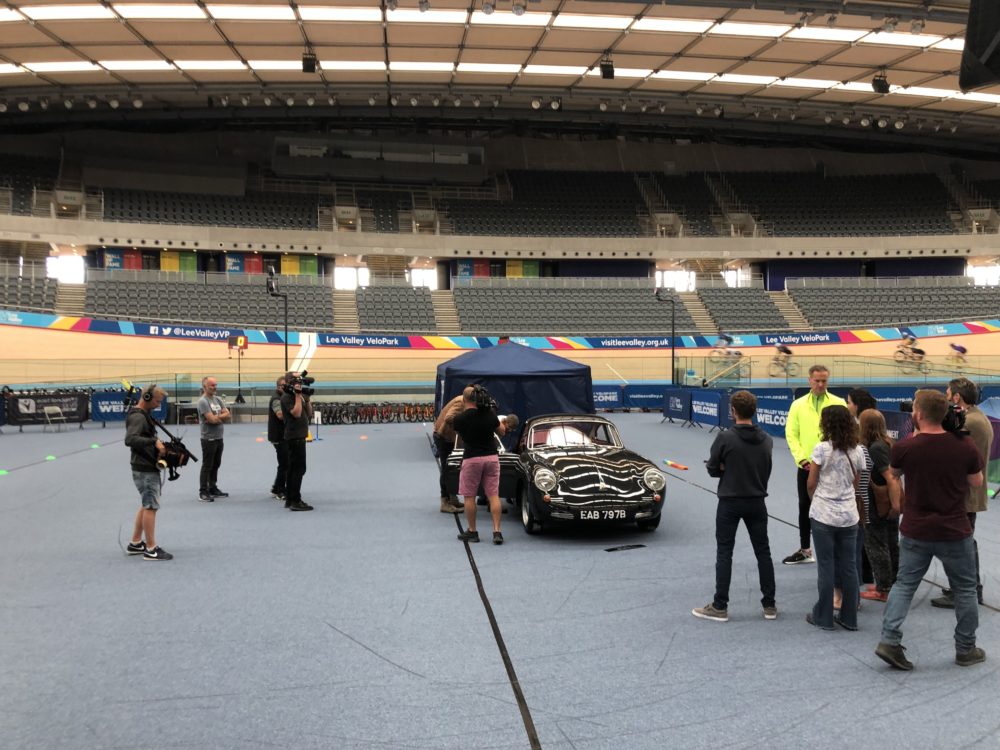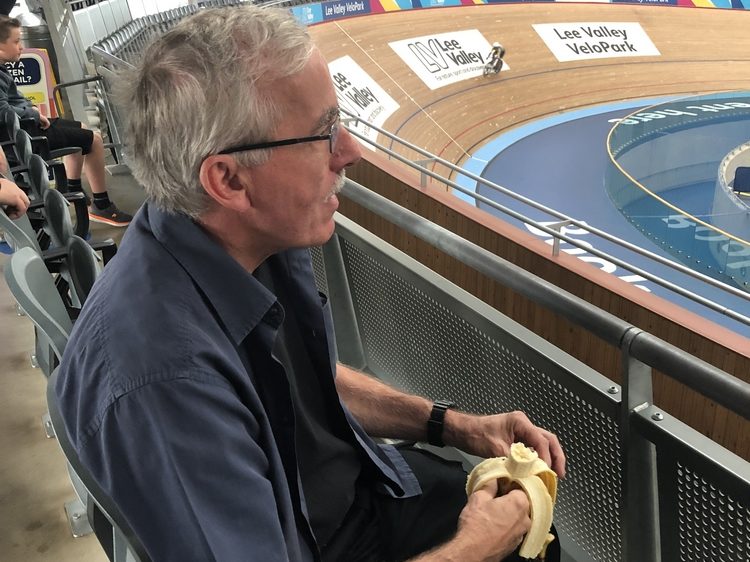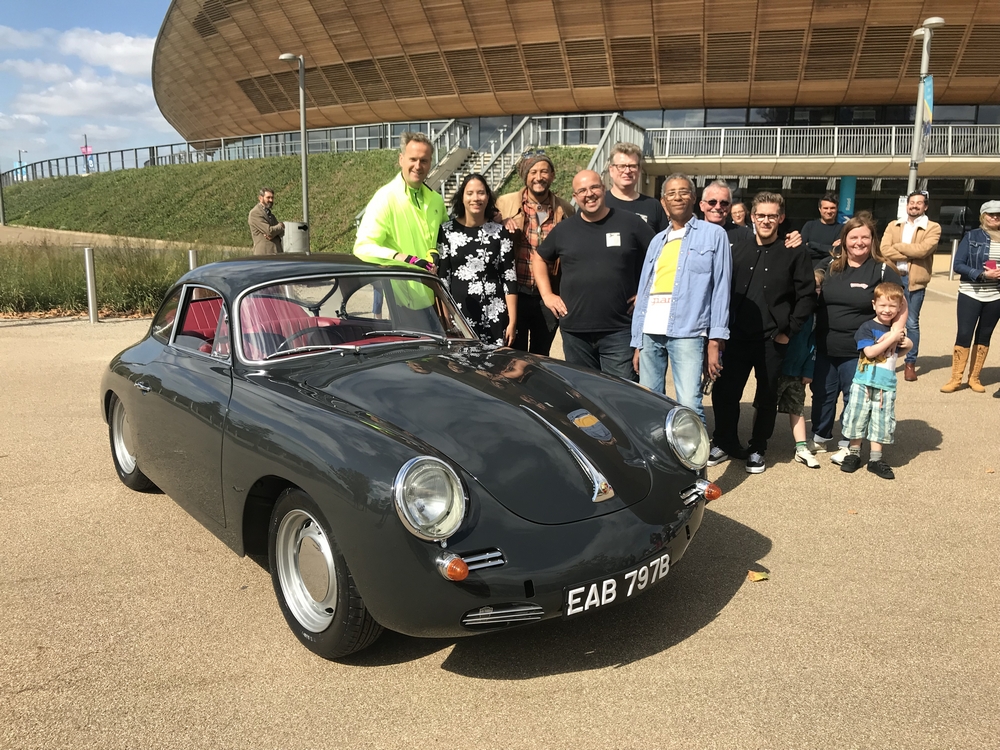 PORSCHE 356 ENGINE REBUILD
One of our latest engine projects was a freshly built Porsche 356 engine put together for a customer using lots of new internal and external parts. This achieved more reliability and a good power increase over the standard motor. Parts specifications can be seen below…
Crankshaft: Scat crank
Rods: Carillo H-beam rods
Barrels and pistons: Shasta pistons with re-bored cylinders
Camshaft: SX-2 performance cam
Tinware: Blasted and stove enameled gloss black
Cylinder heads: Rebuilt with new valves and Isky double spings
Oil cooler: Alloy performance cooler
Flywheel: Lightweight flywheel (supplied by the customer)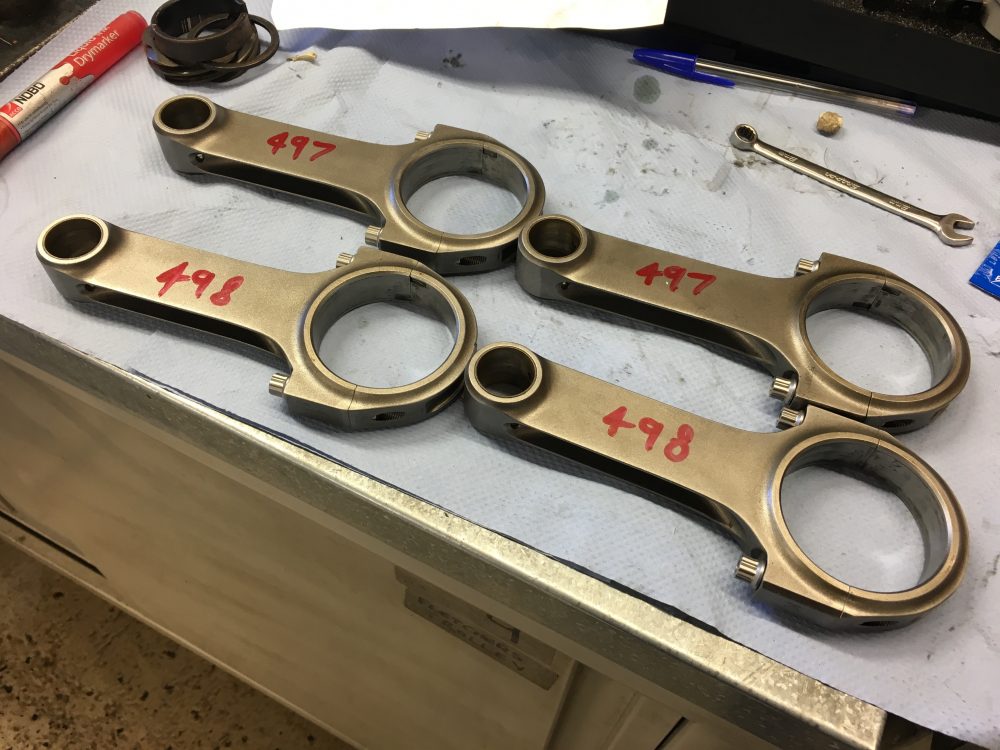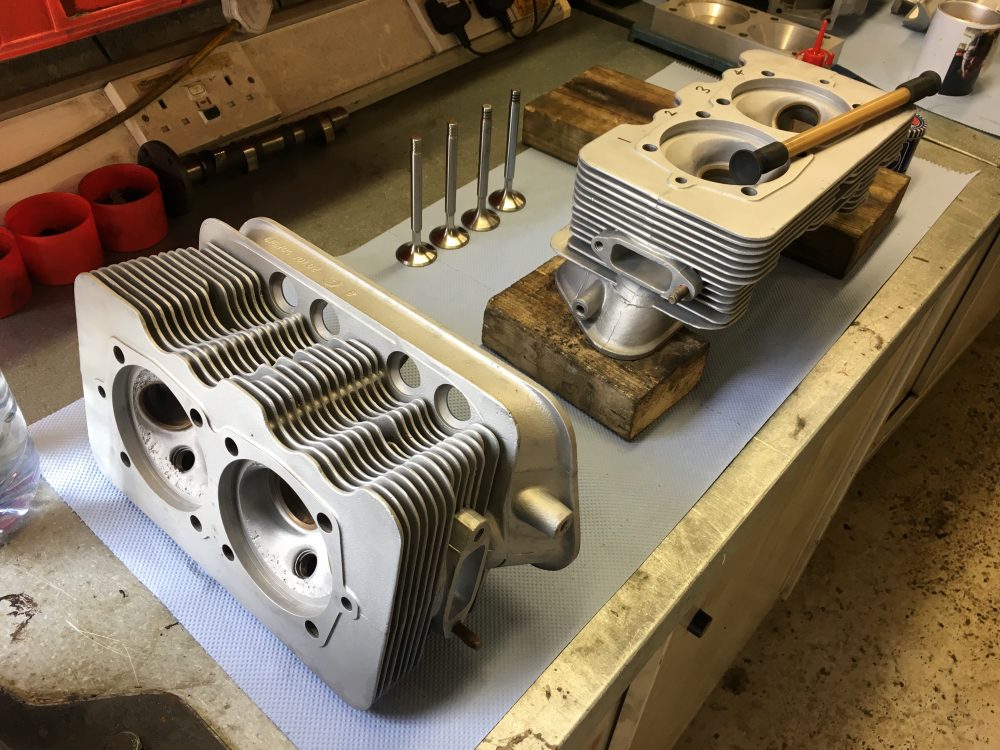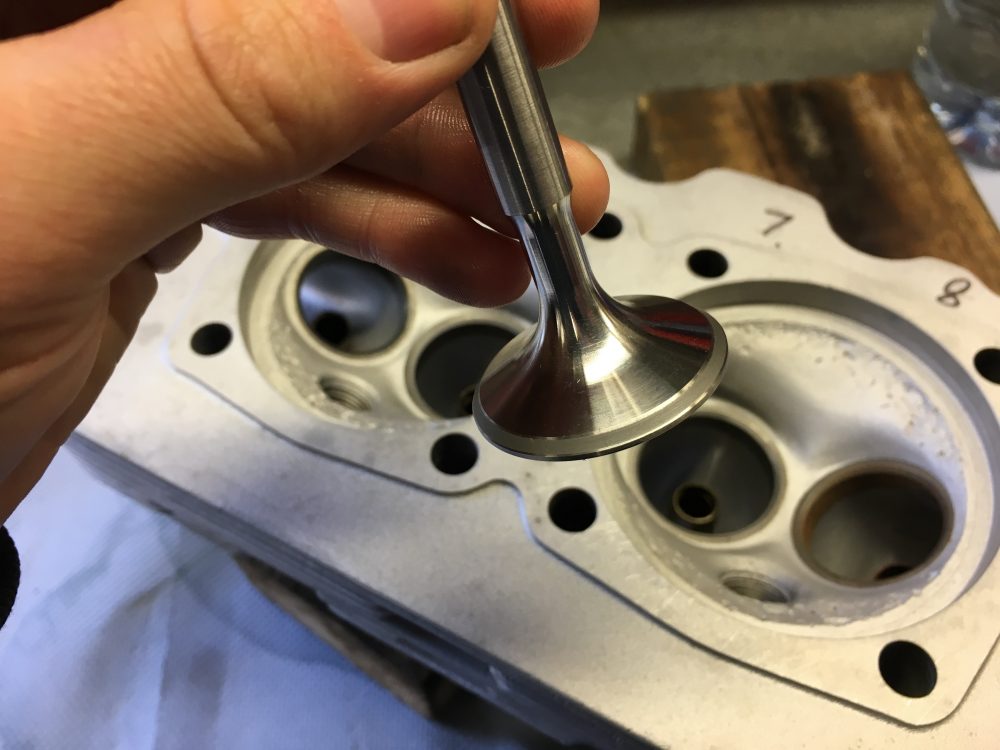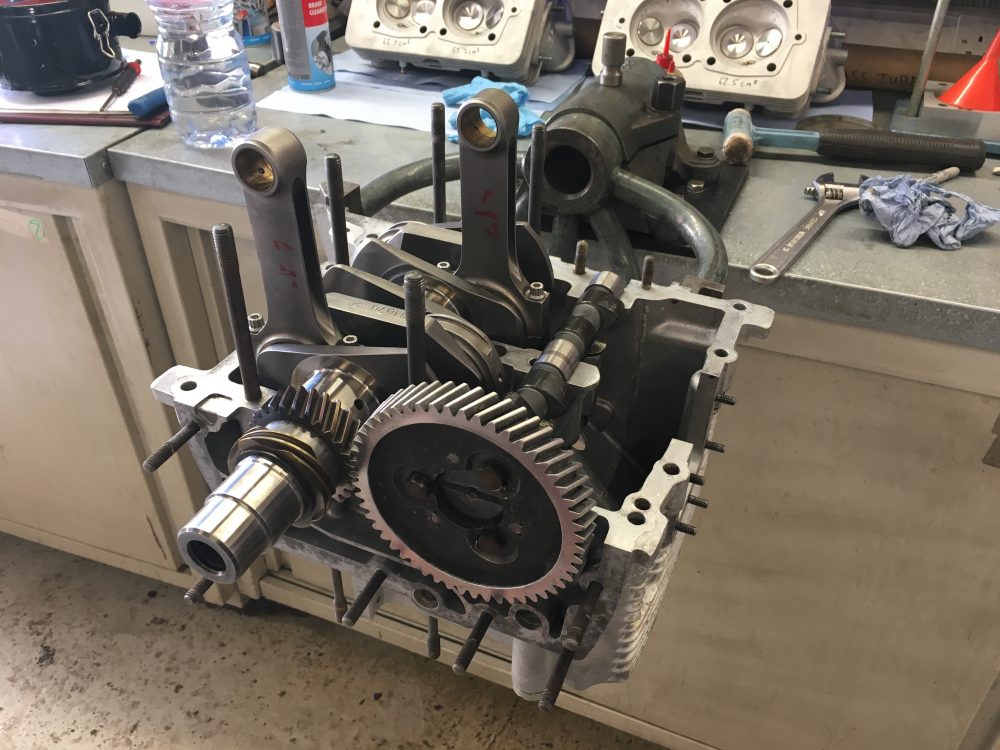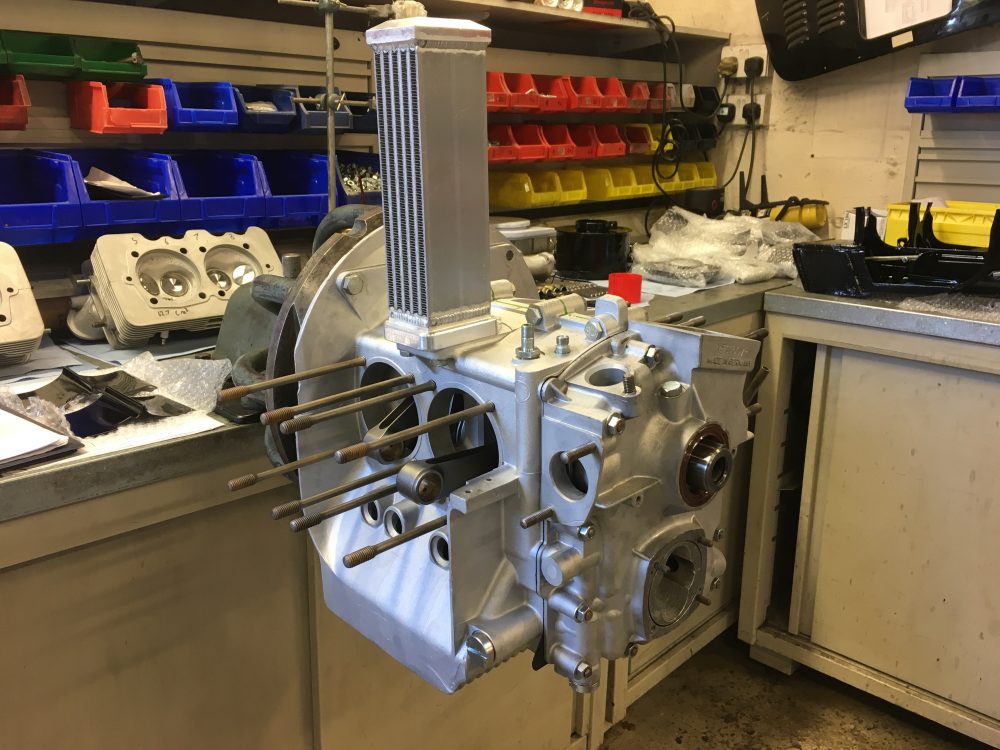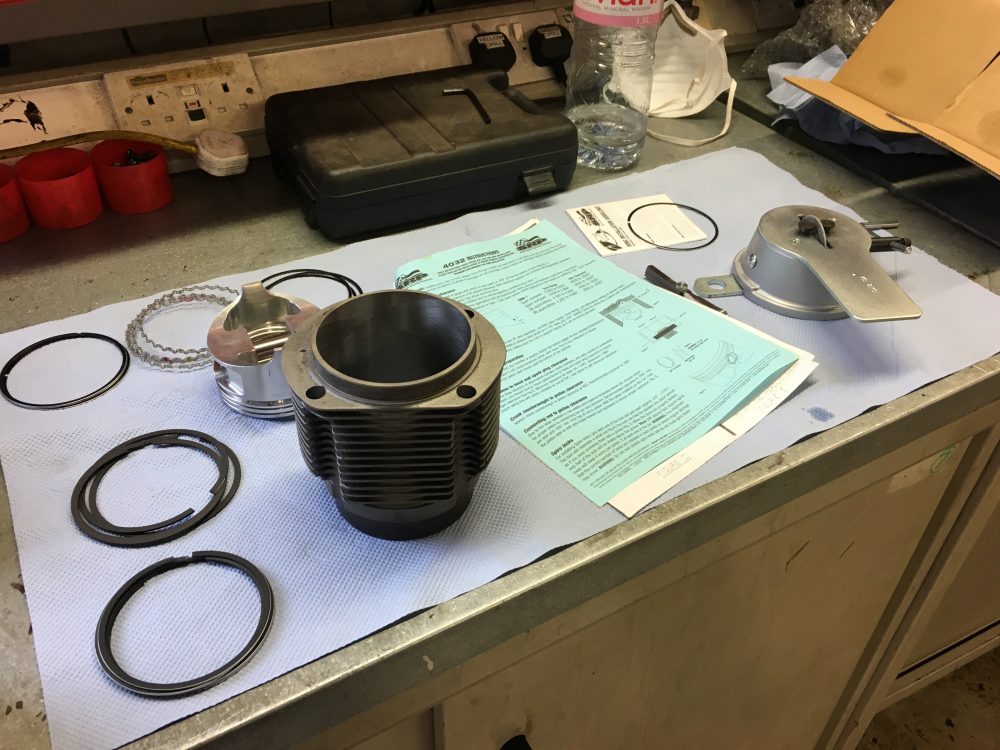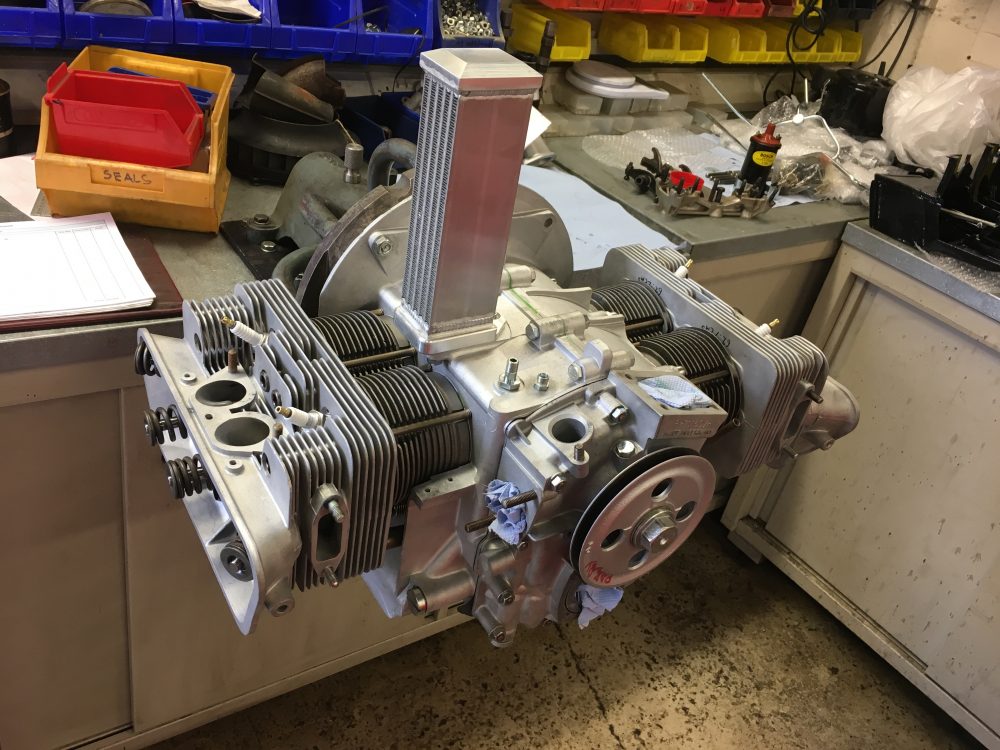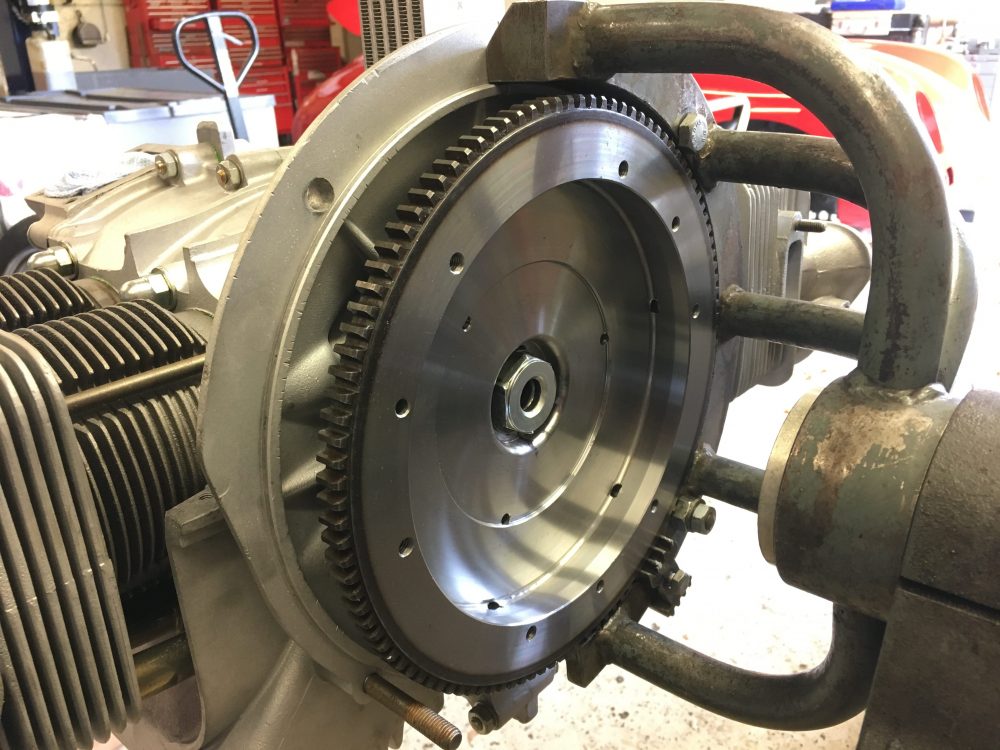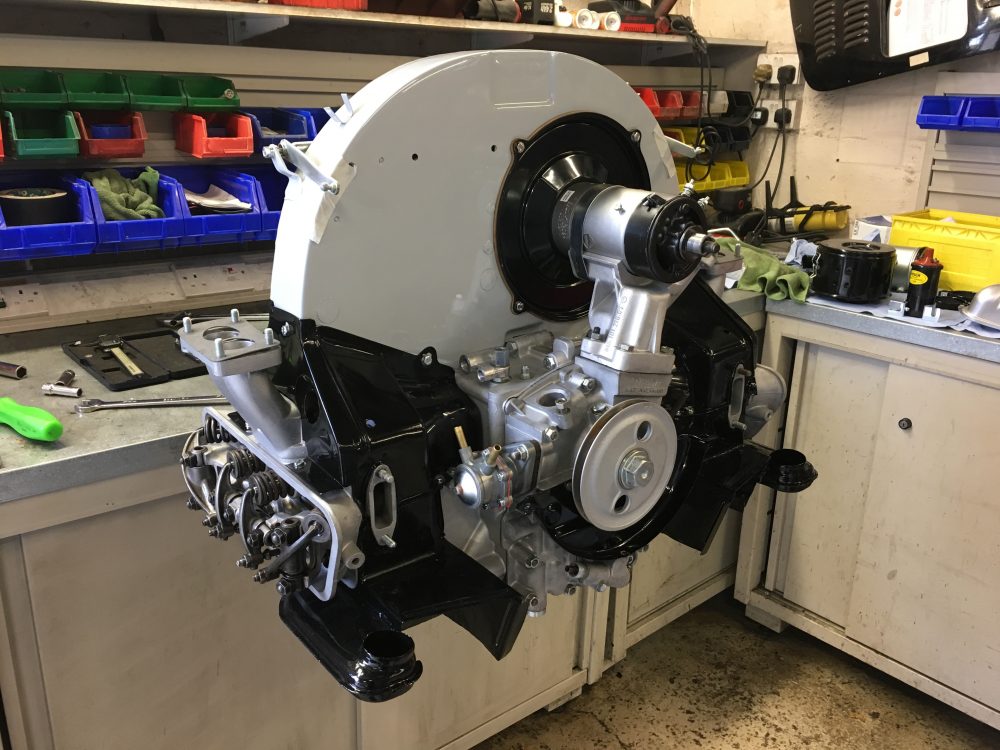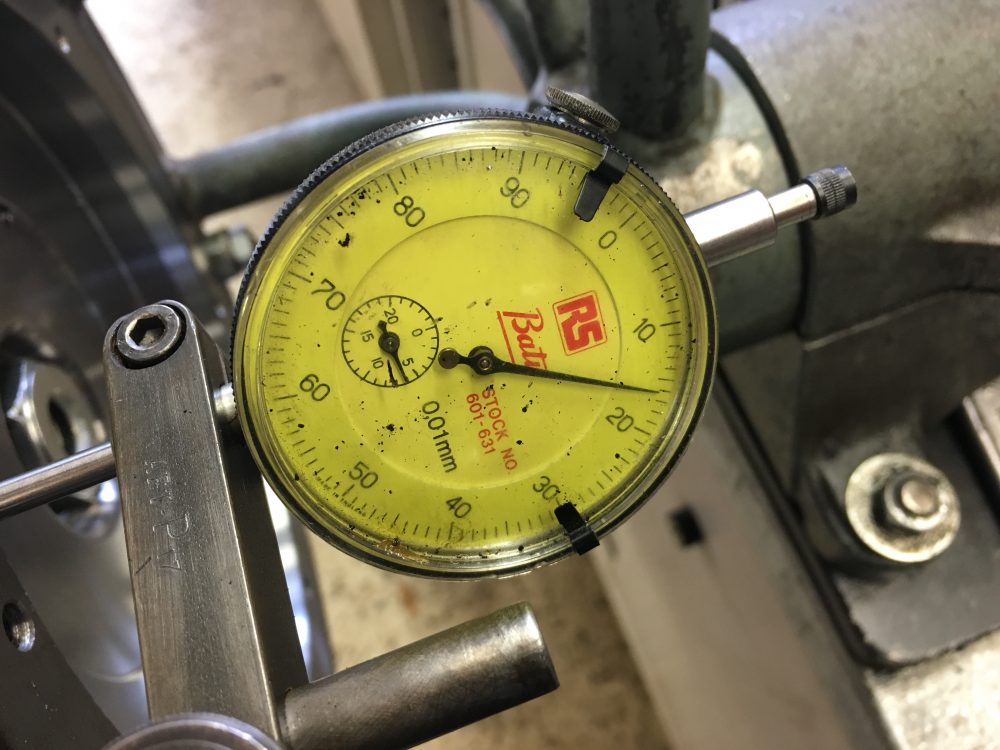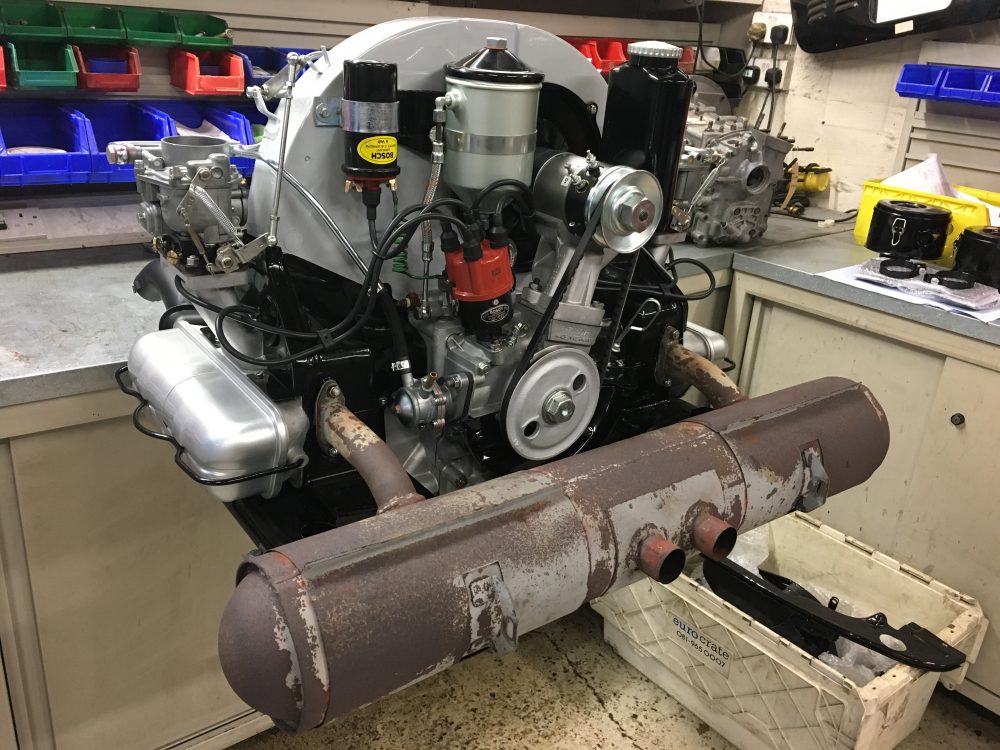 This 356 SC came to us with a rotten body, rusted fuel tank, seized brake cylinders etc. Whilst Mark (Top Coat) restored the body shell we resealed the leaky oil cooler on the engine and dealt with the fuel tank. We then sorted the wheels, tyres, brakes, fuel system and engine to get it back on the road!
Progress pictures can be seen below…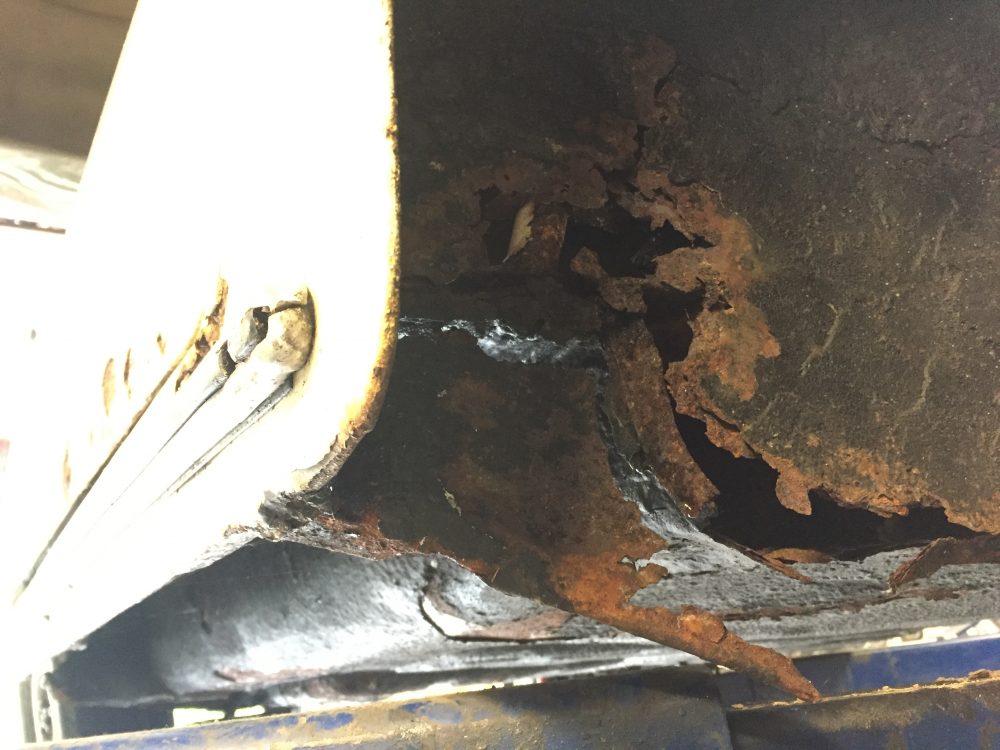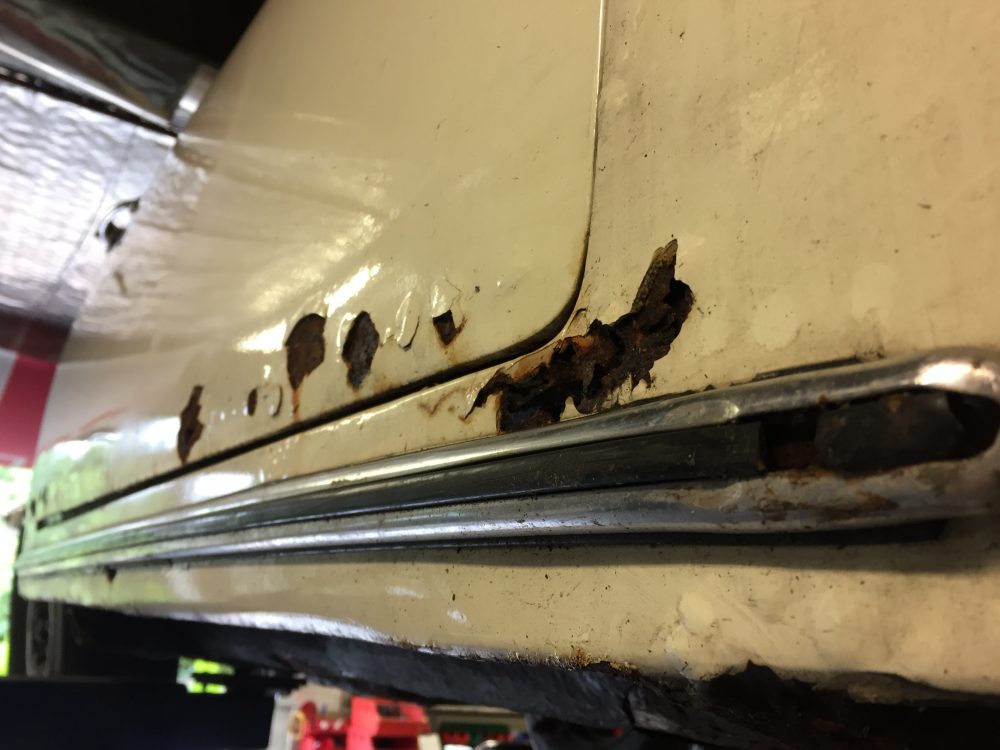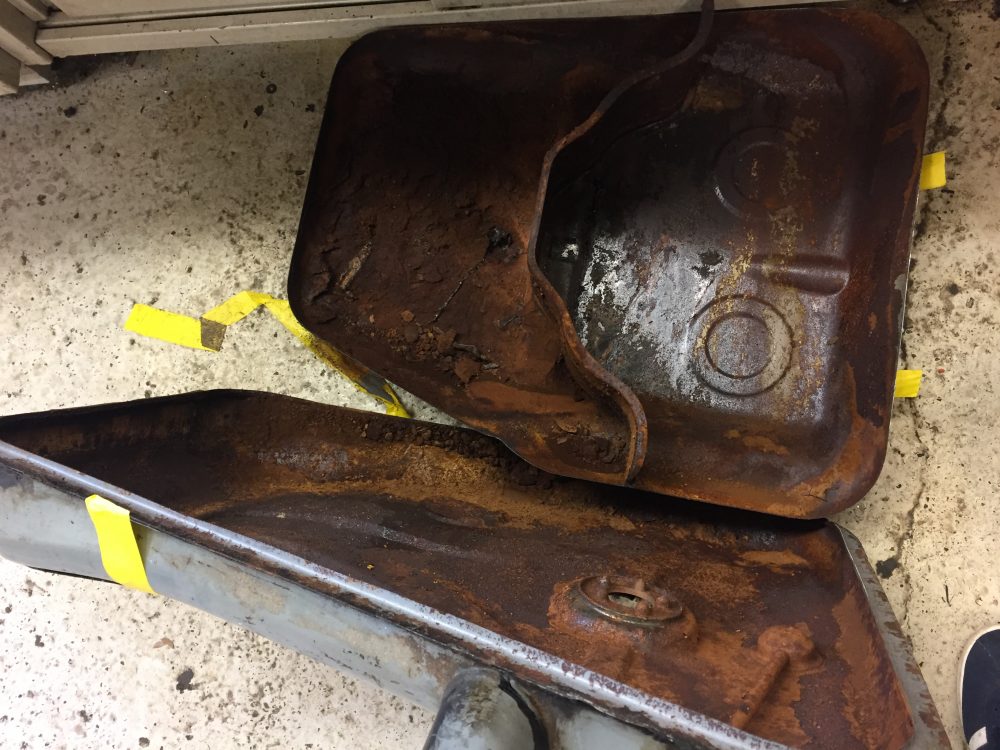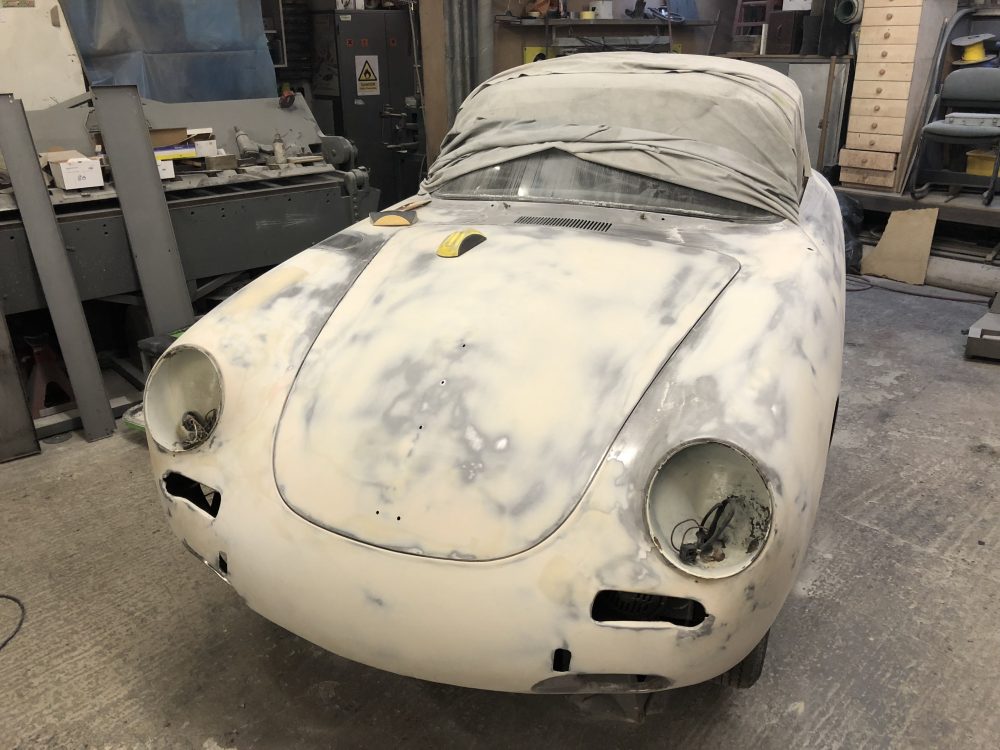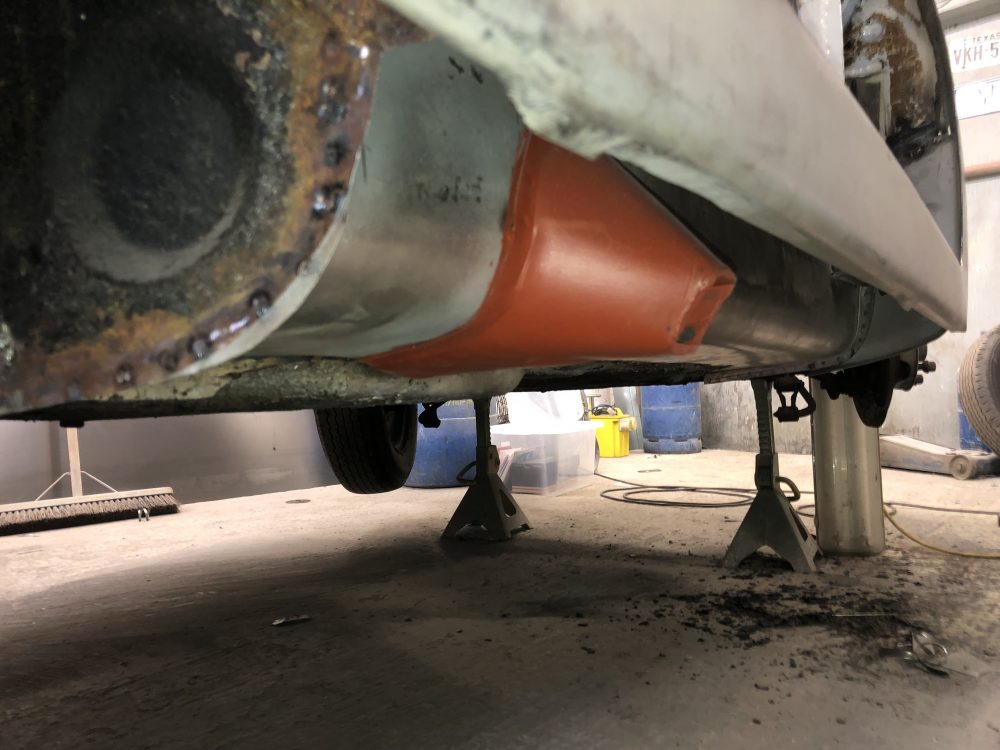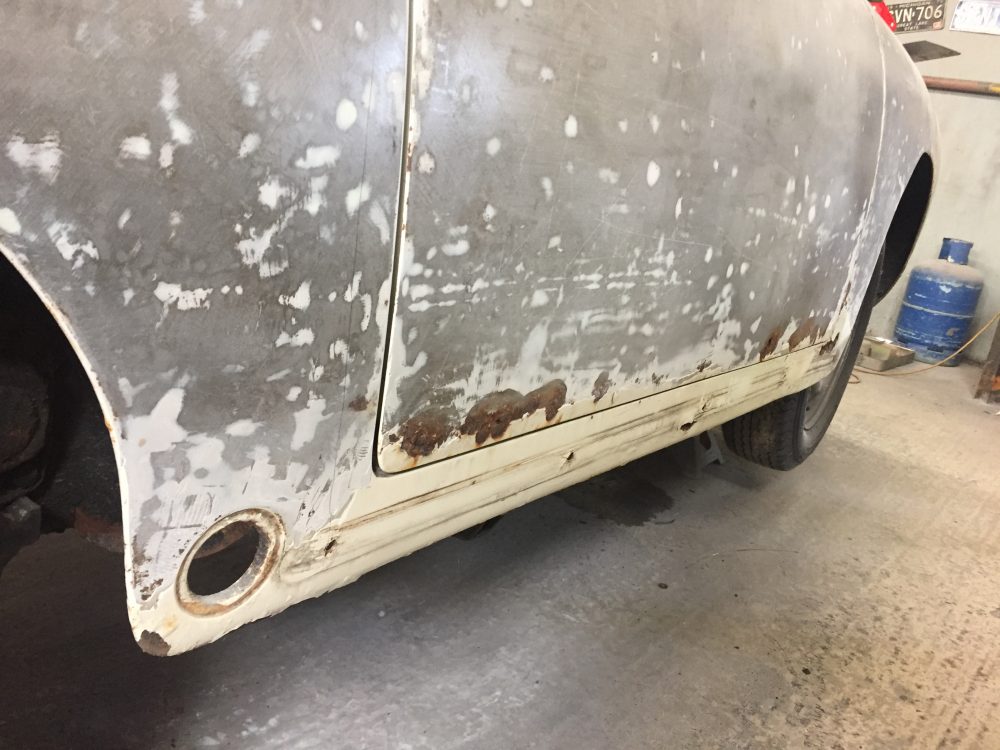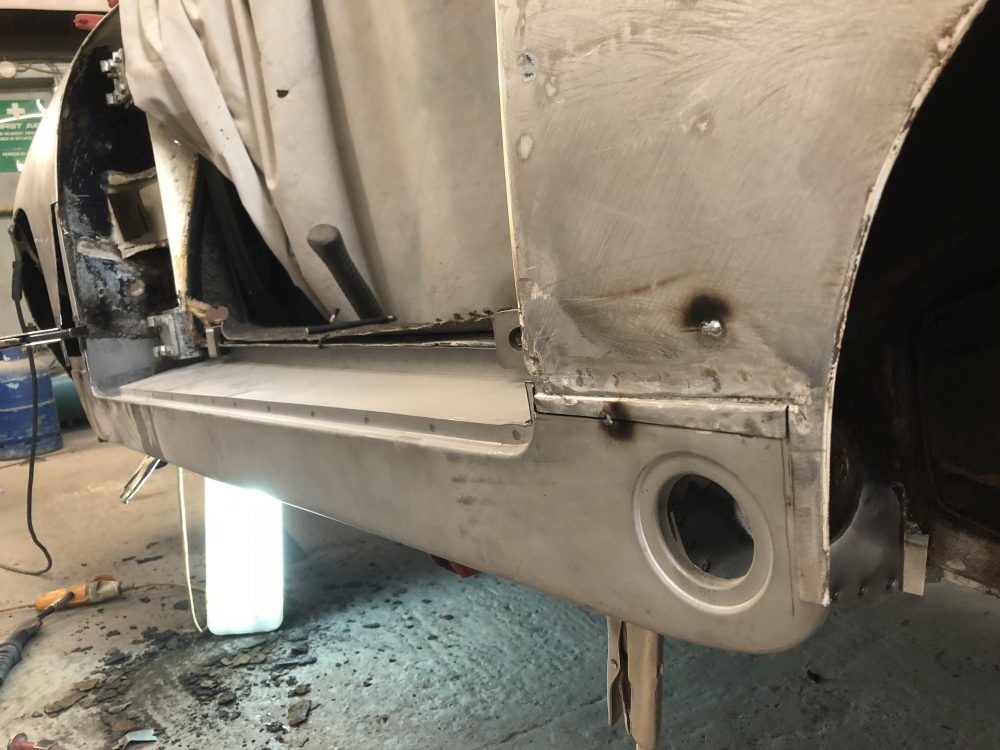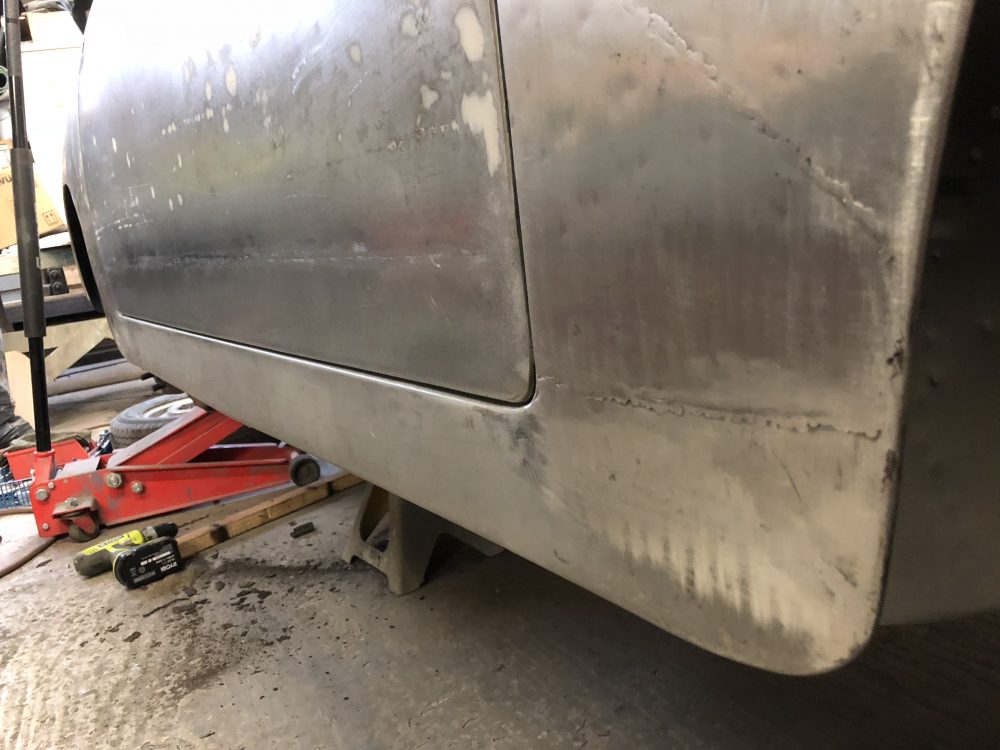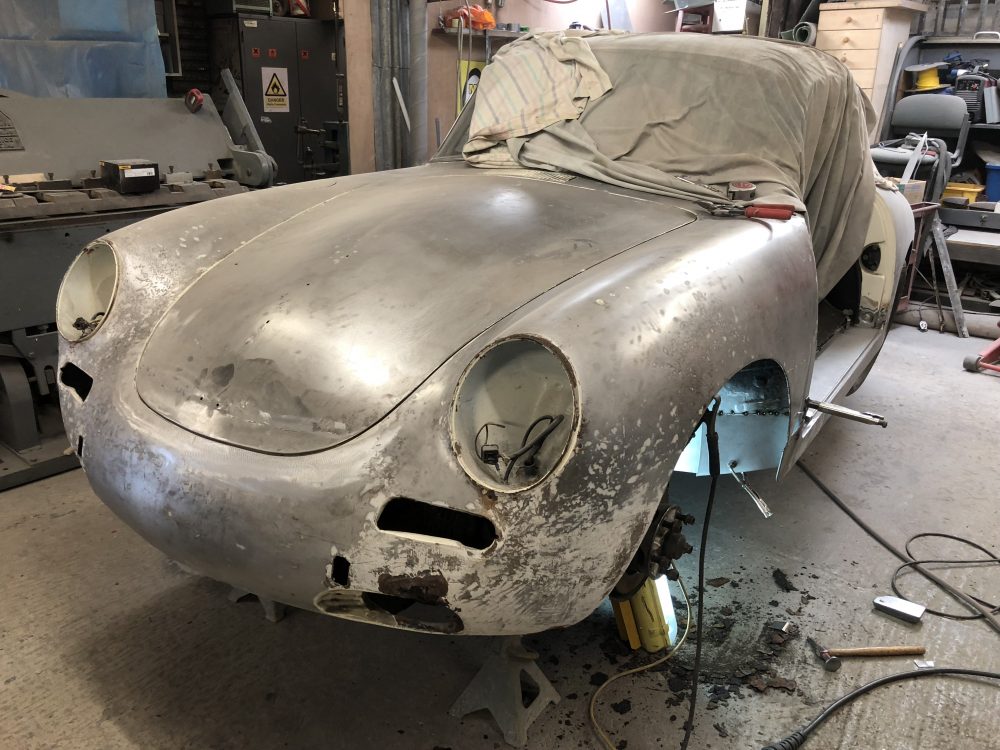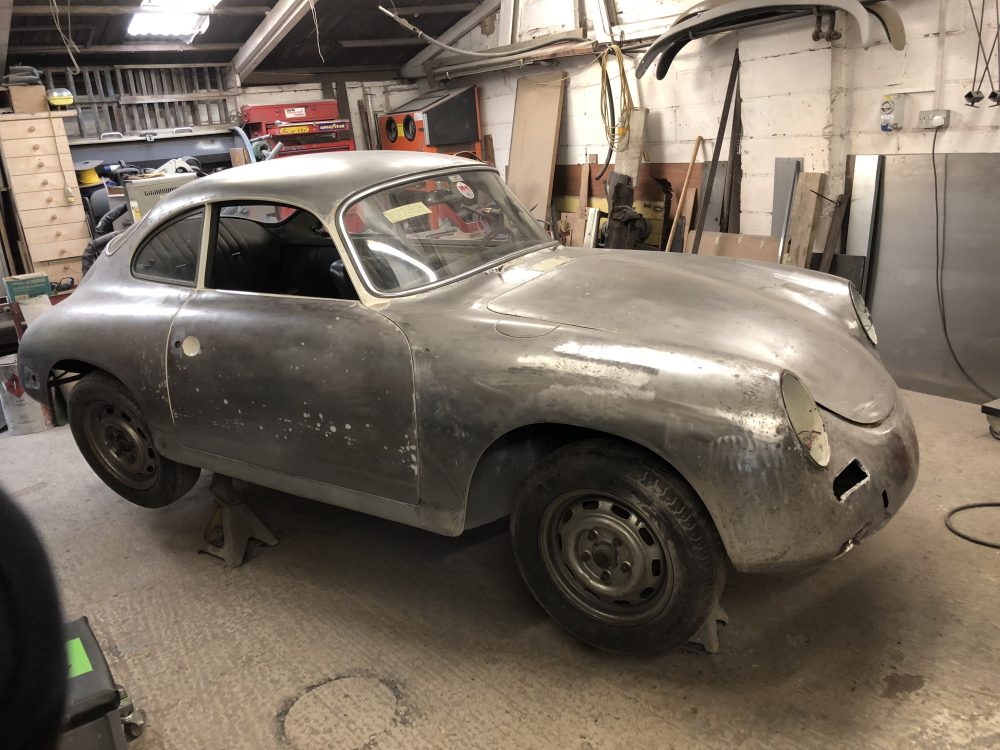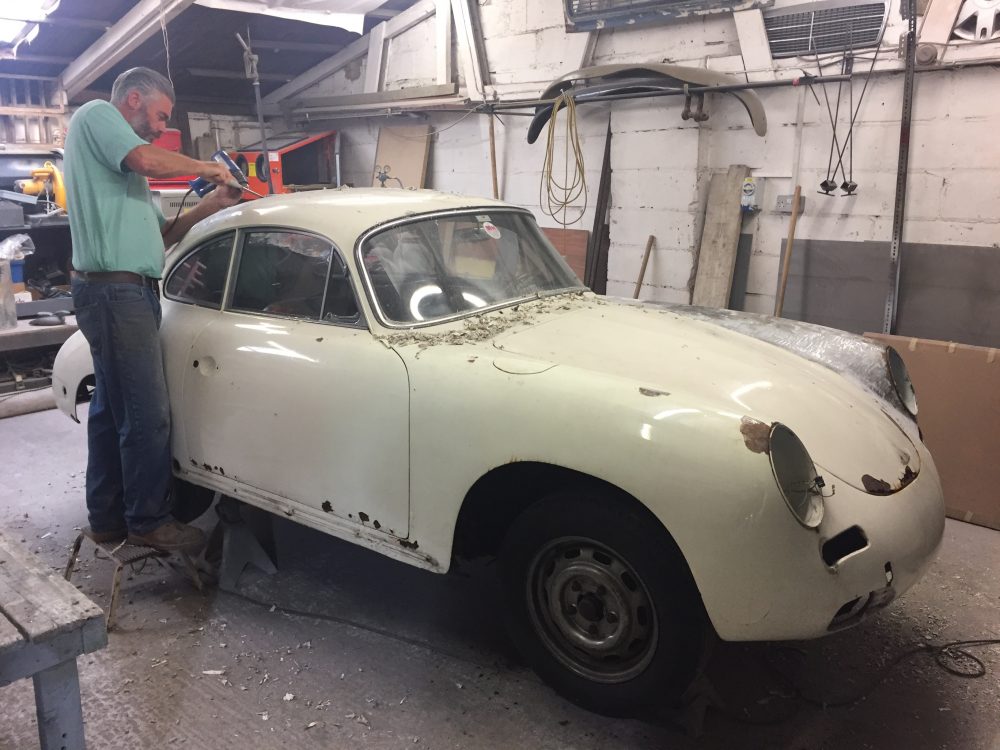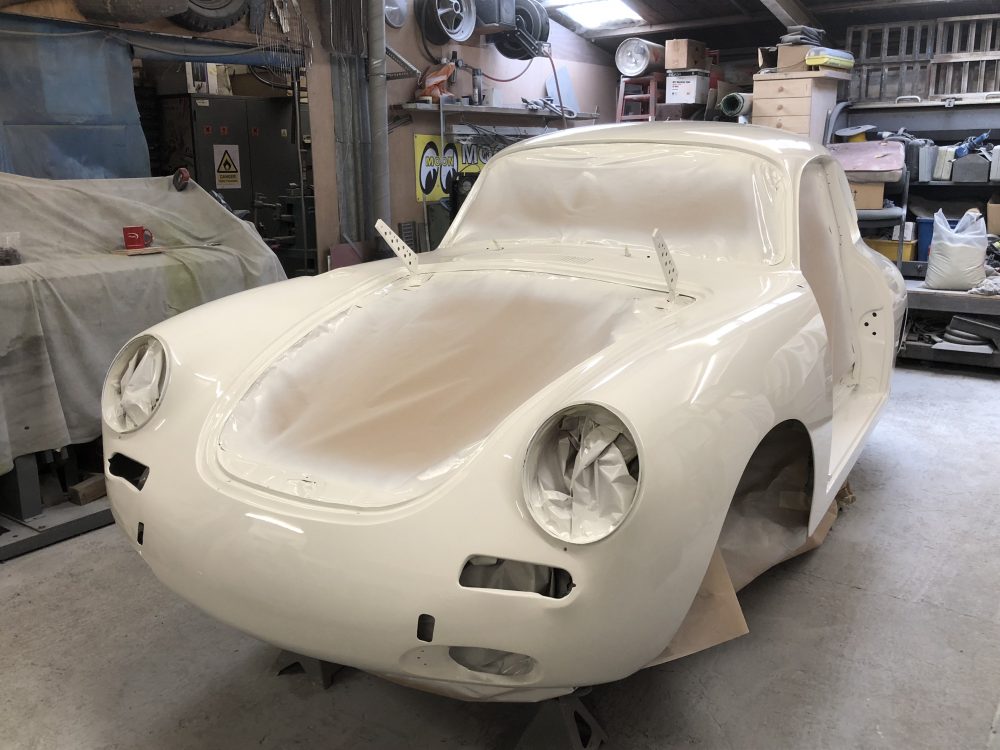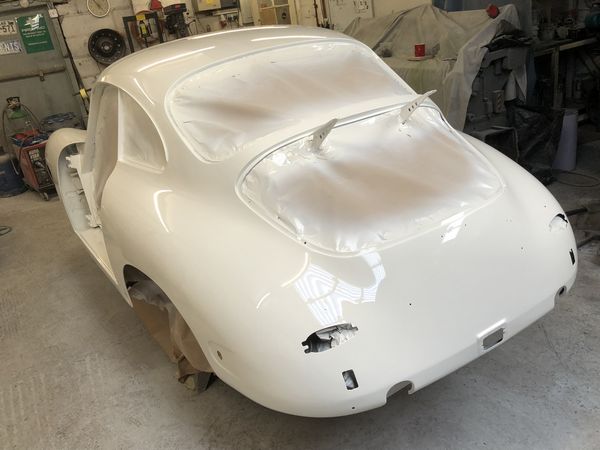 A quick look at a recent Porsche 356 engine rebuild that we completed in June 2018. This rebuild featured our 1720cc cylinder and piston kit, performance camshaft, double valve springs and ported inlet manifolds to match the slightly later cylinder heads. This achieved a better power and torque figure than the original setup.
Check out the progress pictures throughout the rebuild below…